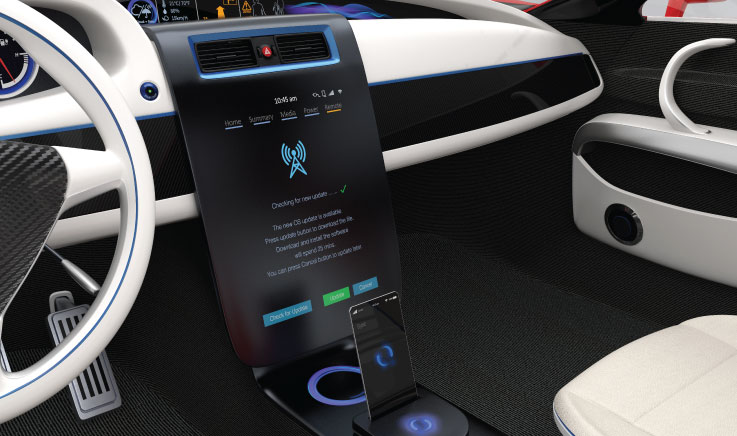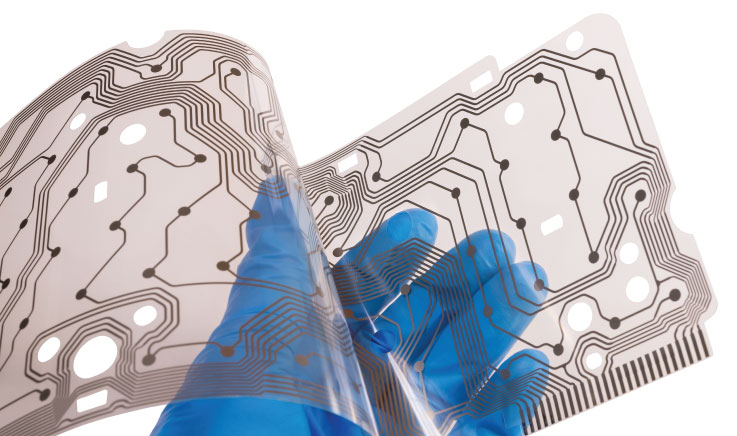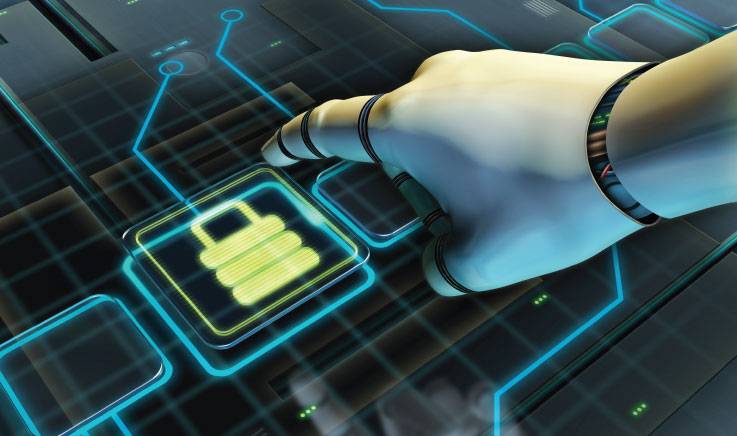 New ideas for electronic concepts, change completely design freedom, material choice, function integration and usage flexibility.
World routin is moving in Touch Screen Generation, mixing function integration and design freedom, so that electronic is joining this tendency too.
Flexible substrates and inks, that through additive process can reproduce so difficult electrical layout and so thin tracks, are the key to include electronic components in 3d complex shapes.
Printed Electronics, additionally, create the perfect mix between electronic and plastic material, so that we can today co-mold flex PCB and plastic part: In mold Electronics.
Maximization of product functionality, production process and minimization of production pahses.
Main advantages obtained are:
Flexibility
Thin Thicknesses
lightweight solution→ Mechanica parts and wiring reduction
Increasing of quality and technical value perception in interior application
Supply chain semplificationSemplificazione della supply chain
Competitiveness
Materials
Polimeric substrates ( PET, PP, PC, …)
Flexible material and variable thicknesses up to 125 um, mainly on polimeric base, additionally paper based or streatchable foils as TPU.
Inks
Polimeric paste, including conductors, insultating and resistive inks, are the main player in such a brand new innovation. Those material let user able to mix electronics application and plastic ones, maximising function integration.
Silver Inks
Copper Inks
Silver inks filled wiht nano-particles to allow high definition tracks
PEDOT:PPS
PTC resistor inks